關於我們

康柏工業有限公司為一專業提供包裝物料,包裝服務
及解決方案的供應商。提供以下物料及服務:

* 最新產品: 包裝六款紅酒發泡膠箱. 紅洒氣袋.
* 緩衝包材:珍珠棉,波浪海棉, 發泡膠. 汽泡袋
* 收縮包裝: 包括PVC, POF, PET, PE, PP等
* 吸塑類包材:如對摺吸塑,摺盒,圓桶, 托盤.<![if !supportLineBreakNewLine]>
<![endif]>
* 專為客戶提供批量包裝服務,從設計,建議至
整組包裝"一條龍"服務。
康柏的專業顧問隨時為客戶評估現有包裝需求,
並提供最佳效益的解決方案。
About Hong Pak
HONG PAK ENTERPRISES LIMITED is an integrated packaging materials and solutions provider for packaging industry. It includes:
* New Innovative Product: 6 bottle Wine Foam Box, Wine Air Bag
* Cushion Pack: Bubble bag, EPE, EPS, EPP, EPO foam and sponge PU Foam.
* Shrink materials: PVC, POF, PET, PP, and PE
* Blister Pack: Clamshell and Folding Box
*"one-stop shopping" Packaging services. Starting from designs, advices, repacking, final delivery to customers.

We are ready to review your packaging needs and advise you the best and efficient solutions with our specialized experience.
Cushion Packaging
Customised Foam Insert
客制海棉內托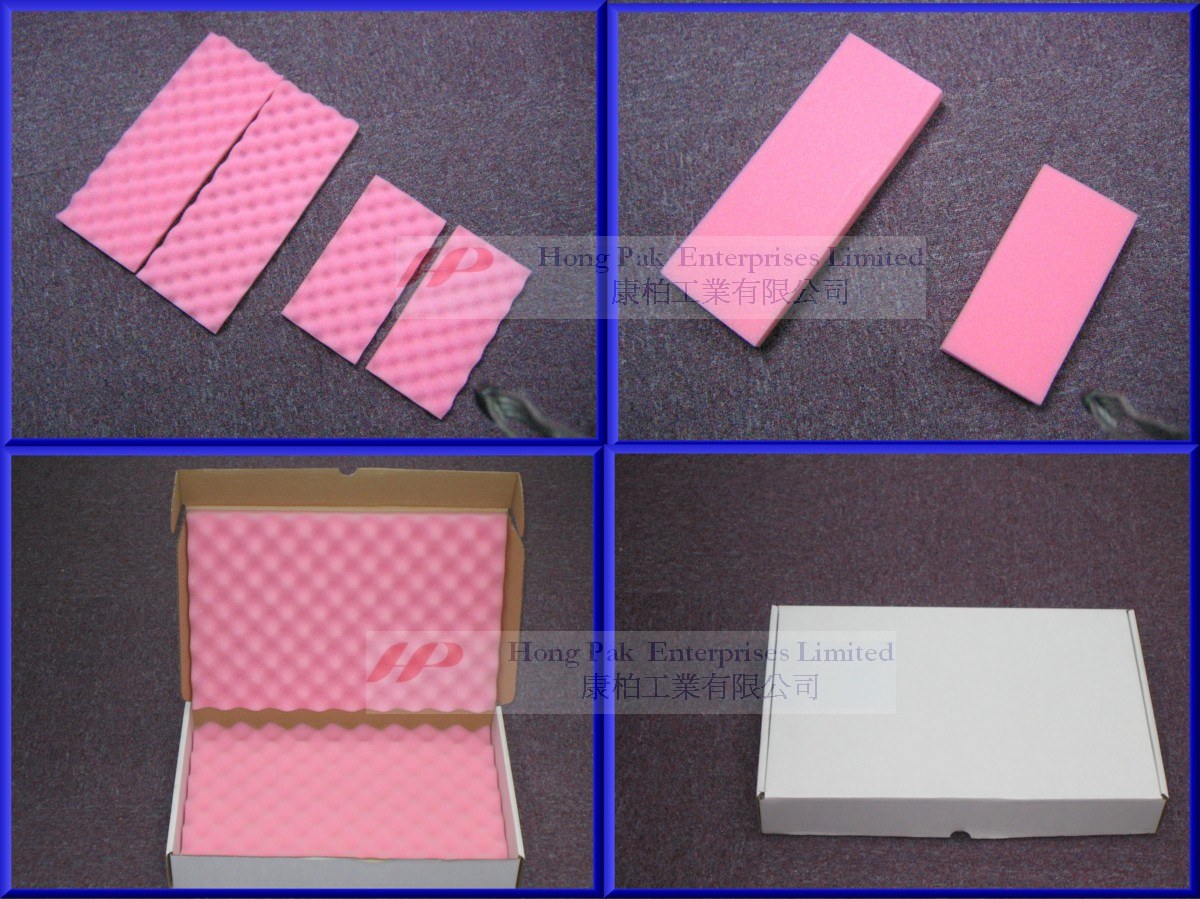 Sponge, EVA Foam, Wave Sponge , Tailor-made Sponge Pack
海棉, EVA 發泡, 波浪海棉,按客戶要求成型及切張